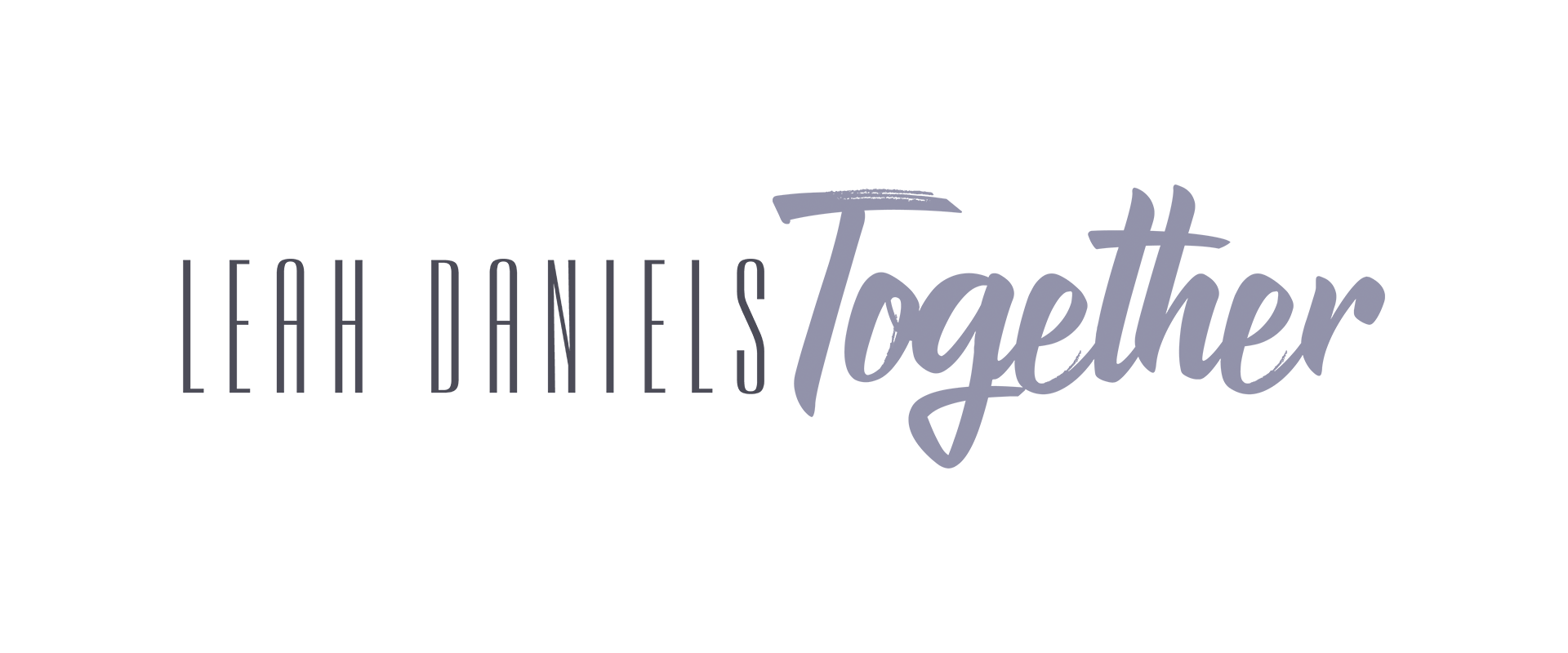 NOW AVAILABLE! 
I wanted to create something beautiful to wear that encompasses what "Together" means to me! I've always loved gemstone bracelets and been curious about what all the different beads represent.  After trying many variations and colour combinations I absolutely love what we came up with! 
These two gemstone bracelets were designed with stones to keep the body and spirit grounded and to support a loving, healthy relationships. 
Wear them together or share one with a friend. Hand made with love from me to you!