NEW ALBUM THE STORY  
AVAILABLE FOR PRE-ORDER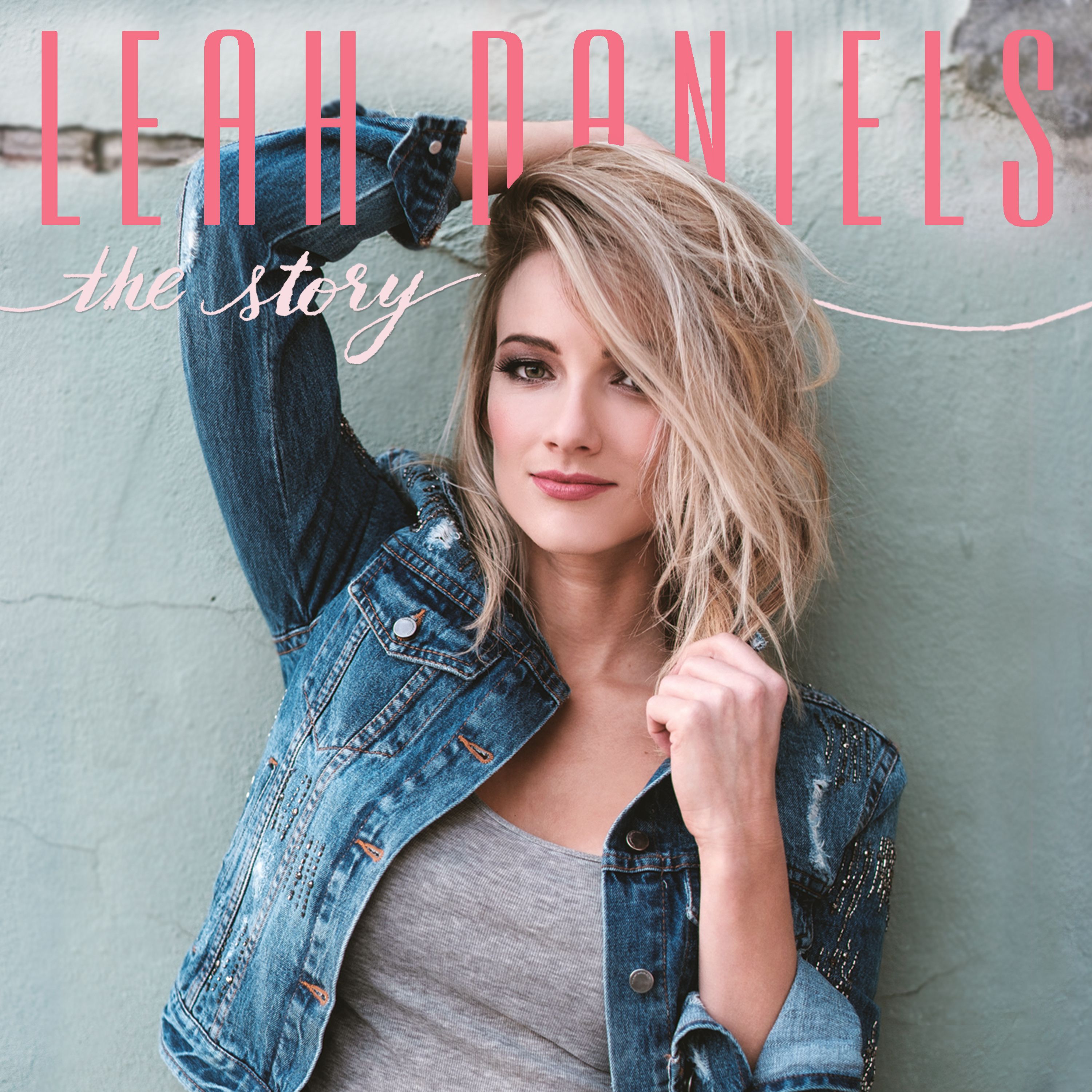 Hey Everyone! 
I am SO excited to announce that my new album is coming out on May 25 and is available for pre-order right now!  By pre-ordering you'll be the 1st to hear my new music and you'll have the chance to help me reach the top of the sales charts on release day!  
If you want to get in on the action, it's real easy, click on the link and check it out! leahdaniels.com/store 
There are lots of fun packages including new merch, signed CD's, VINYL, polaroids and tickets for my upcoming album release shows (see below)! 
Thank you so much for the support! I can't wait to show you what I've been working on. 
Leah xo